No results were found for the filter!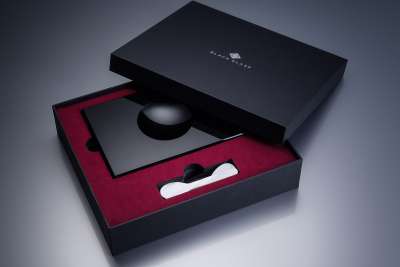 Kaviar-Set in hochwertiger Geschenkbox von Black Glass
" The story of Black Glass could be said with a quote from Oscar Wilde describe: ""Only dissatisfaction keeps us going!"" The Hamburg photo artist Jürgen Müller, researched for a Shooting project on sushi. His search for suitable Crockery for decorating sushi variations ran for his photo project into the void - too much folklore! Sushi, stands for...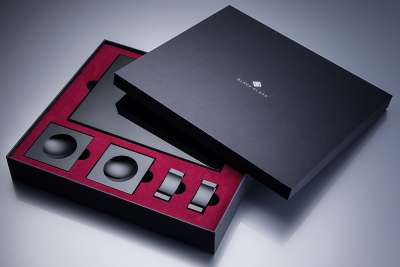 Sushi-Set in hochwertiger Geschenkbox
" Black glass sushi plate Two black glass sauce dishes Two chopstick trays made of black glass High quality gift box with red Alcantara inlay All products of Black Glass are handmade and cut, otherwise the precious glass cannot be worked without tension. Regardless of the silent aesthetics and beauty of Black Glass, it keeps its cool state for a very long time and is...