No results were found for the filter!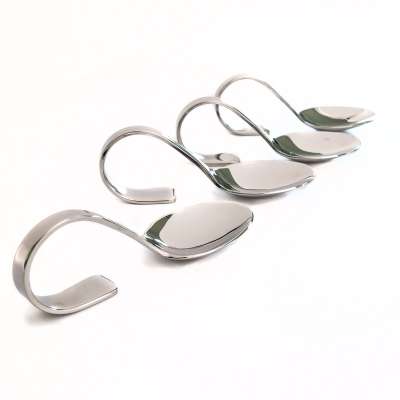 Happy Spoon 4er Set - WMF
4 piece Happy Spoon by WMF With these curved spoons from WMF, you can embellish any finger food buffet or your festive table. Serving ideas: Avocado Mango Saalt with Balik Sashimi Style Fig chutney with foie gras Kamchatka on seaweed...