Products from Staatliche Porzellan-Manufaktur Meissen
No results were found for the filter!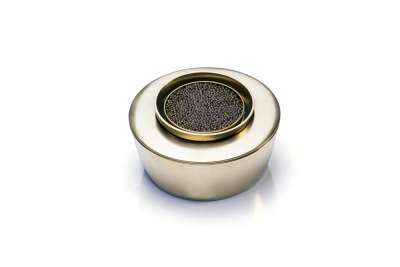 Meissen porcelain - Cosmopolitan caviar bowl, gold
Set of caviar bowl with glass dish, shape Meissen® Cosmopolitan. The clear lines of MEISSEN® Cosmopolitan and the flexibility of the service pave a new way for table and dining culture. In addition to a classic white version, the service...
€442.40 *

/1 piece
€553.00 *